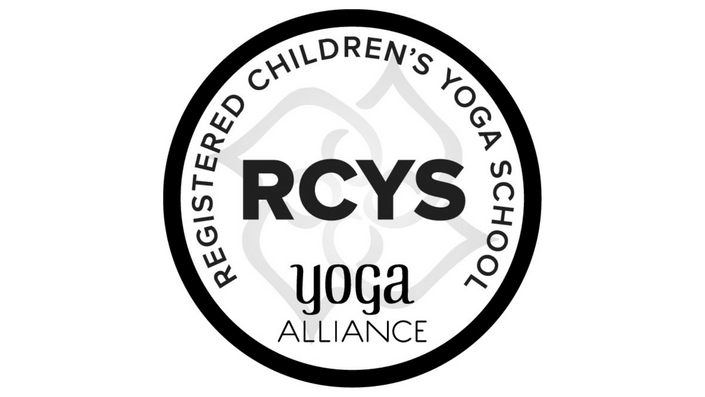 95-Hour Children's Yoga Teacher Training (RCYS)
Self-Paced Learning with Live Support
Earn the children's yoga teacher specialty designation of Registered Children's Yoga Teacher (RCYT) by completing ChildLight's 95-hour Children's Yoga Teacher Training Program! We have worked to make the program as flexible, trauma-informed, accessible, and affordable as possible!
Register to attend individual courses over a three-year time span, earning specialty certificates as you go, or purchase your entire program in one payment (bulk rates below) to finish more quickly.
RYT200 status is required to register with the Yoga Alliance.
Live, Virtual 95-Hour Program: $1799
Self-Paced Online 95-Hour Program: $1399
Enroll in this program here via the "Register" dropdown menu.

Overview & Perks of our Self-Paced Program:
ChildLight is a Yoga Alliance Registered Children's Yoga School (RCYS).
Access to a previous virtual training video recording from the date of enrollment and lifetime access to all manuals and materials.
89 contact hours with a lead trainer. Videos recordings include lecture, discussion and prompts to do individual work.
Homework Assignments and Certification Requirements totaling the remaining 6 non-contact hours of the program will be emailed to us upon completion of the course.
Option to purchase a live virtual mentorship sessions with your trainers after completion of each module ($1/minute). These meetings are designed to offer you support and the opportunity to discuss any questions you have about the content covered in the course.
Certification Eligibility is possible after viewing all recordings and sending in all homework assignments. Certification includes completion of an open-book exam and teaching of three children's yoga community classes.
Anyone who completes all required training hours and successfully completes the certification process will be listed as a "ChildLight Certified Children's Yoga & Mindfullness Instructor - 95-Hour Graduate" on our Certified Instructor Directory on our website.
Teachers can register as a RCYT if they have successfully completed both a 200-hour yoga teacher training program and an 95-hour children's yoga training—in either order—that are registered with Yoga Alliance. Applicants must submit 30 teaching hours in children's yoga which must be performed after completing a program with a RCYS (Registered Children's Yoga School).
Frequently Asked Questions
Where can I view your Terms & Conditions?
Please visit our website at: https://childlighteducationcompany.com/terms-and-conditions/ By purchasing this course, you agree to our terms and conditions.